Teesside-based property developer shows support to TS3 Cultural Learning Club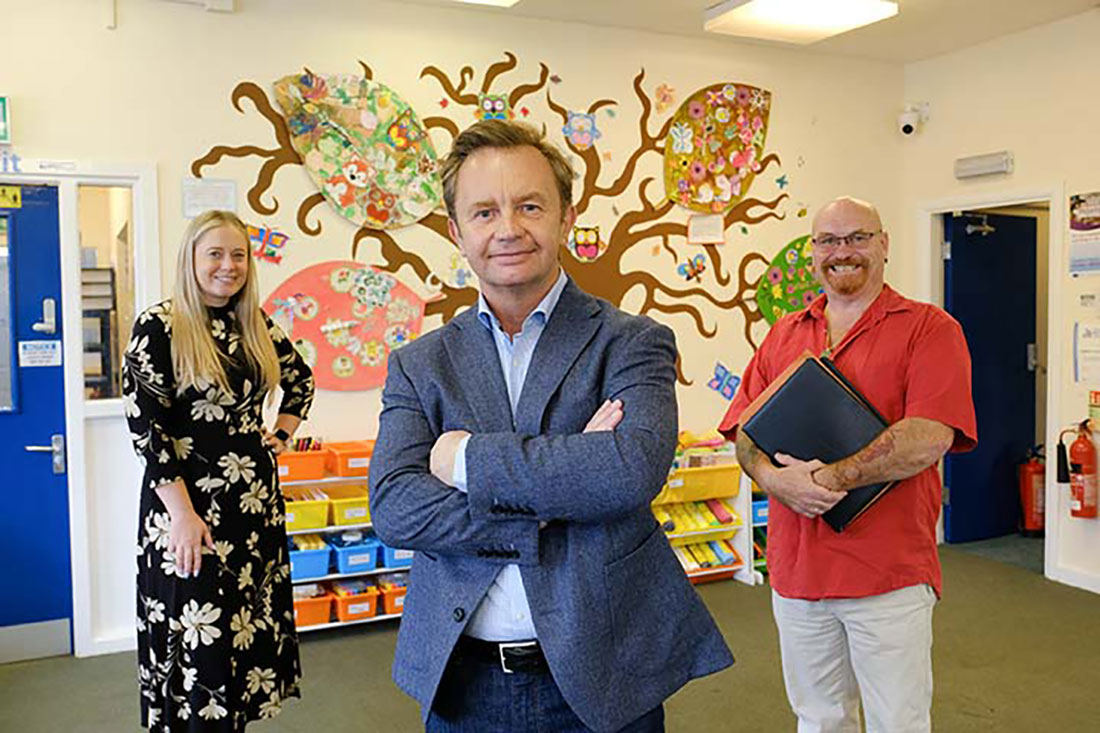 One of Teesside's most successful property developers has taken the opportunity in between business operations during the pandemic to support a local education programme for children in East Middlesbrough.
Geoff Hogg, Chief Executive of Chaloner Group, is supporting a newly formed, Thorntree-based initiative, TS3 Cultural Learning Club, through funding for a pair of specialist tutors who will be delivering the courses to the children.
Established by Community Ventures, the extracurricular club for local children will provide equal learning opportunities in the community. The TS3 Cultural Learning Club plans to host weekly sessions, with the aim of empowering children to build their skills and interest in a safe environment.
Originally from the Thorntree area, Geoff Hogg acknowledged the positive effects extra support can have when given to children outside of a formal classroom setting. The weekly learning sessions will be based on local history, environment, culture and geography, and will help children to discover their own views and interests in the subjects.
Geoff said: "I grew up in Thorntree and I wanted to give back and support my local community. During lockdown and in the weeks following, we completed the first phase of TeesAMP and were in between other develpopments, so I decided this is the perfect opportunity to utilise my time and resources to support this great cause.
"Community Ventures offers fantastic support to children in the TS3 area, and this support will not only allow them to have bigger aspirations but will also give them the tools to achieve their dreams."
Rachel Gault, community development manager at Community Ventures, said: "Giving children the opportunities, knowledge, and skills to allow them to explore other vocations is a vital part of our charity, and we want to reinforce the fact that coming from a less advantaged background than other children shouldn't act as a barrier to their aspirations."
"We have a fantastic local tutor called Billy, who will help the children every step of the way and help them grow their confidence, self-esteem, and knowledge.
"On behalf of the Community Ventures team and the local community, we would like to thank Geoff for supporting us. Particularly as he is from Thorntree and completely backs our vision and understands the difference these extracurricular classes can have on local children. He is also a great local example to them and proves that they too can dream big and have a successful career like him with a little guidance and support."
Watch the Community Ventures video here: